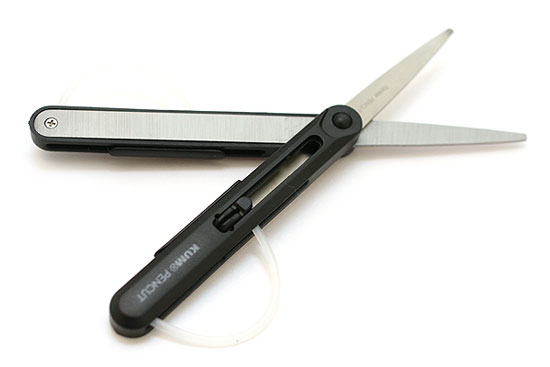 I've used compact and pocketable scissors before, and they usually look far better than they perform. These sharp-looking Kum PenCut scissors break the trend – not only are they compact, but they're known for their solid performance.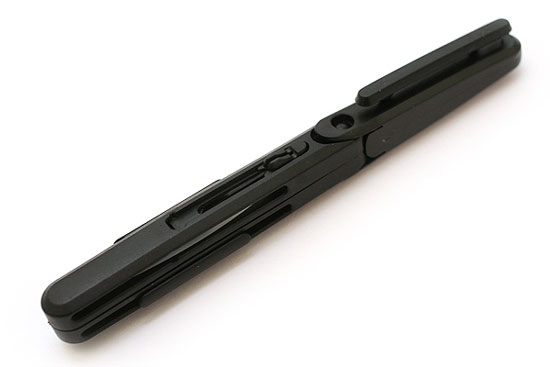 The pen-sized scissors features flexible fold-out handles, a protective cap, and a pocket clip. Bonus: they come in several colors – black, green, and pink.
Buy Now (via JetPens) Price: $15.25.