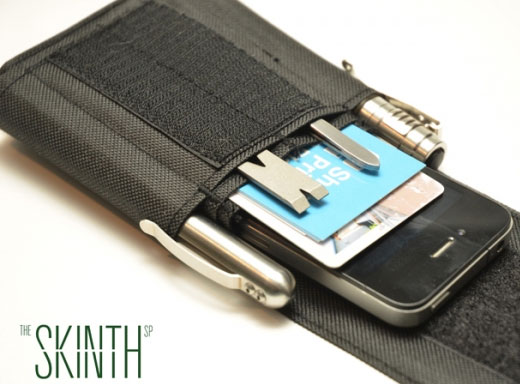 Skinth makes several multi-tool sheath products, and now, a smartphone case as well. The Skinth SP is designed to hold iPhones 3-4S and other similarly sized models. In addition to the main compartment, the smartphone sheath features two open-end side pockets that can hold pens, markers, or slim flashlights. A thin front pocket is large enough to hold a couple of credit cards, business cards, or even a small folding knife.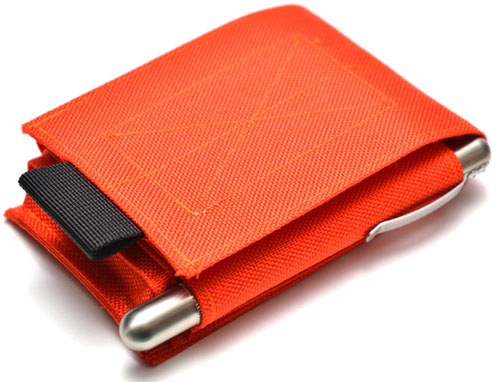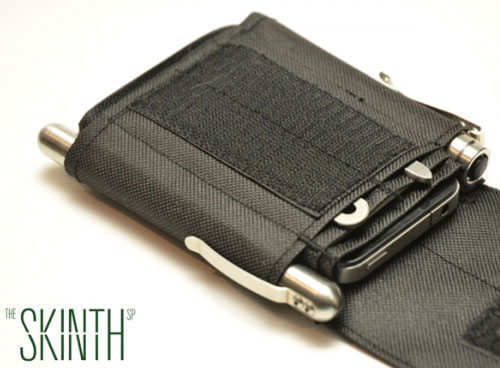 The Skinth SP is made from 1000D Cordura fabric, and is available in several colors. A Velcroed front flap prevents your phone and cards from flying out. There are a couple of options available as well, such a belt clip, heavy duty slide clip, snaps, and horizontal carry straps.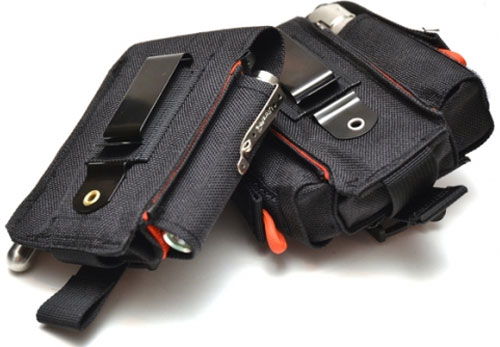 Pricing is $45 plus $6 shipping.