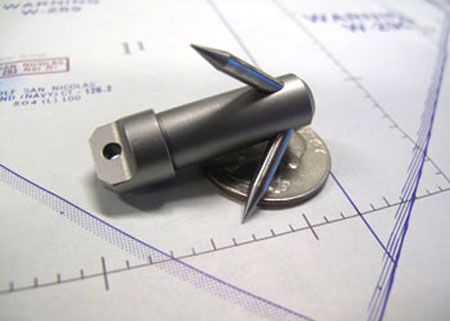 Even if you're not Batman or a ninja, there are still many potential uses for a mini grappling hook. But don't rely on it for life-saving applications – it's not designed for life support.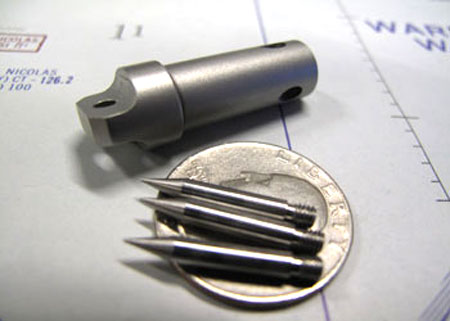 County Comm's new Pico grappling hook is more compact and lighter than the next smallest model. It's made from stainless steel and features 3 removable prongs that store inside an O-ring-sealed inner compartment. With a bit of accessory cord or 550 paracord you can deploy the grappling hook at a moment's notice.
The Pico grappling hook is currently priced at $22.
More Info (via County Comm)